Welcome to Prisma Electronics Webstore!
Your Premier Destination for Complete Energy, Air Quality, and Devboard Solutions to Fuel Your Custom IoT Projects!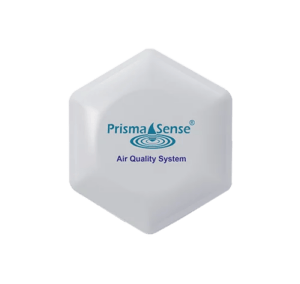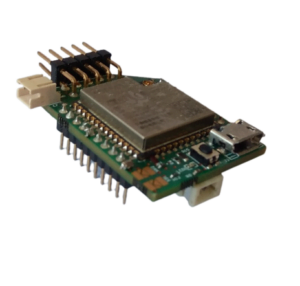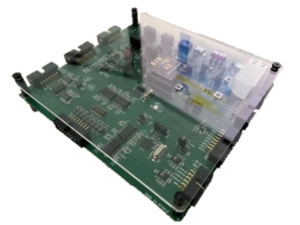 The production procedures involved with the manufacturing of electronics are complex and require a high degree of precision, safety and state-of-the-art equipment. Our production facilities are fully certified and capable of producing a full range of electronic components to the highest standard.
Prisma Electronics insists upon the highest level of competency and specialization in our workforce, and we back this up with an emphasis on continuous training and skills-improvement. Prisma personnel hold degrees in Electronic, Electrical, Computer & Industrial Automation Engineering, Programming, Physics, and other related specialties.
Prisma Electronics has built a reputation for innovation through cooperation, and the company works with many key partners. Our collaborators include leading National and International Academic and Research centers and Technology Clusters. Indicative is our work with ESA, CERN, the Greek National Technical University, the Corallia Innovation Cluster, and more.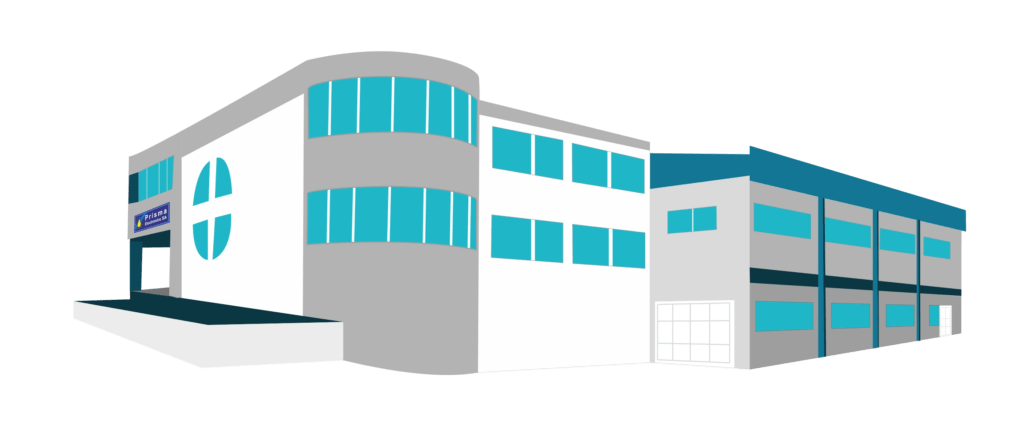 Explore our diverse product range designed to enhance your living experience. Our air quality monitor provides real-time data on pollutants, ensuring a healthier environment. The versatile energy platform empowers you to optimize consumption and reduce costs, while our IoT development boards enable you to unleash your creativity in custom IoT projects. Discover a world of possibilities to improve your life with our innovative solutions.
The Electronics Sector employs experienced and qualified personnel, trained in JSTD – 001 and IPC-WHMA-620 standards, focused on providing high-quality services in the design, production, and support of electronics production…
Prisma Electronics and its dynamic partner-network provide highly advanced integrated IT systems and customized solutions, supported by advanced follow-on services – regardless of the size and complexity of your organization…
Prisma Electronics spends over 25% of its revenues on R&D activities. In cooperation with our partners, private companies, government consortiums and institutional clients…
Prisma Electronics is involved in Space activities, undertaking both Manufacturing and R&D Electronics projects, as a subcontractor to Space Agencies, Satellite Manufacturers and Space Products Developers…