Empowering Your Business with Smart Energy and Environmental Analytics
At Prisma Electronics, we offer a comprehensive and integrated information visualization platform designed to transform the way you analyze and optimize your energy resources and environmental parameters. Our solution is built to enhance performance, reduce costs, and ensure a sustainable future for your organization.
Consolidation of Information
Seamlessly gather and organize data from various sources.
Stay informed with real-time alerts and notifications.
Leverage artificial intelligence for insightful reporting.
Increase Performance & Cost Reduction
Optimize your operations for efficiency and savings.
Self-configurable for user preferences
Grouping options for customized views
Company structure mapping
Chart creation with mathematical functions
Chart types selection (bars, lines, scatter, candle, etc.)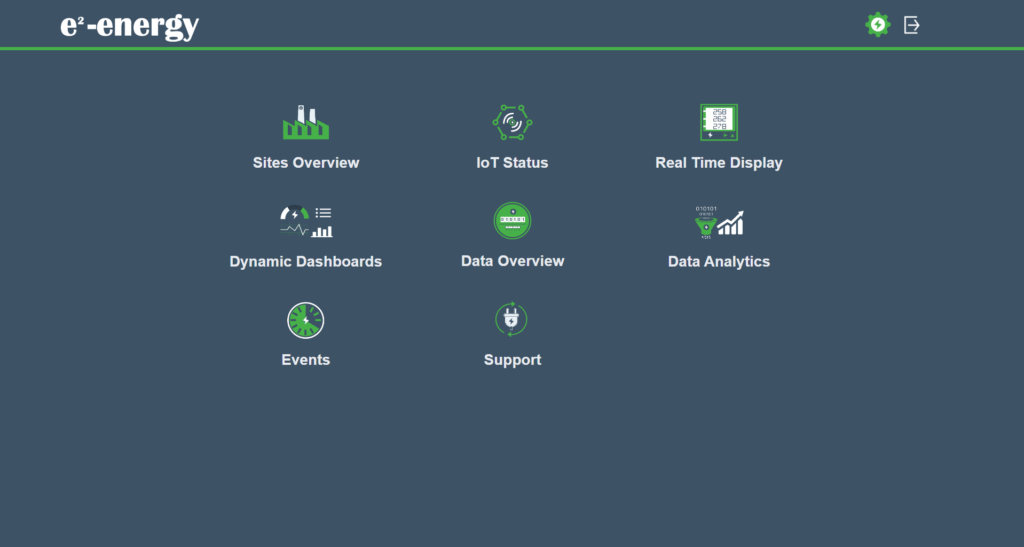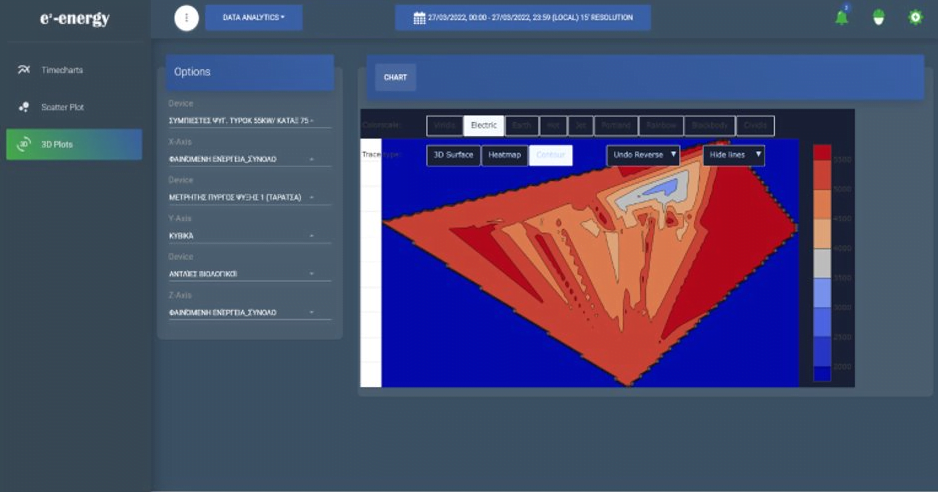 Predictive and preventive analysis
Dynamic dashboards for real-time insights
Data regression for accurate forecasting
3D visualizations (contours, 3D, heatmaps)
Building AI models (ANN, RNN, CNN)
AI-powered datasets and alerts
Explore the e2-energy Modules:
Data Analytics
Turn data into actionable strategies. Leverage our analytics module to drive informed decisions.
Real-Time Display
Experience energy in motion. Witness real-time data streaming and stay in control.
Dynamic Dashboards
Customize your dashboards for a tailored experience. Flexibility at its finest.
Ethernet
Modbus
M-Bus
Wireless M-Bus
Bacnet
Zigbee
Integration with all types of meters and sensors
Easy connection to ERP, SCADA, and more
Open architecture for flexibility
Simple installation and customization
Expandable at any time to meet your evolving needs
Cloud or on-premise options
Interface compatibility with any device
Seamless API integration with third-party applications
Emphasis on safety through container technology
Unlock the full potential of your energy resources and environmental data.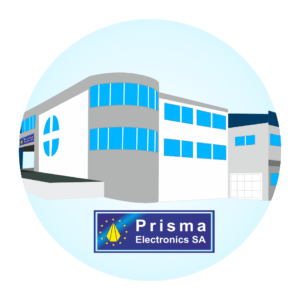 Empowering Your Business with Smart Energy and Environmental Analytics