Welcome to the future of wireless innovation with the ESP32 BEE Module! Unleash the power of connectivity and seamlessly integrate Wi-Fi and Bluetooth capabilities into your projects. Whether you're a seasoned developer or just starting your IoT journey, the ESP32 BEE module offers a robust and user-friendly platform to turn your ideas into reality.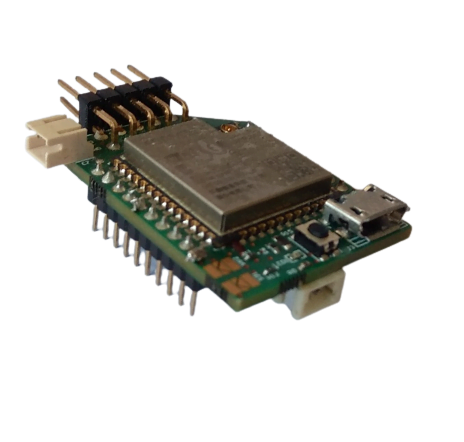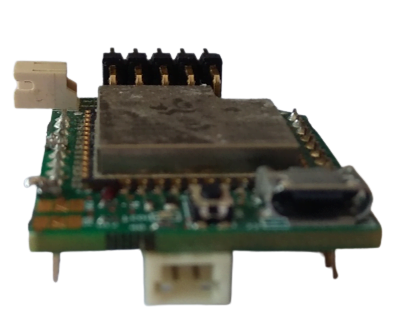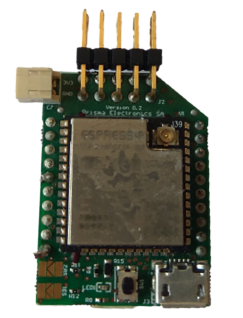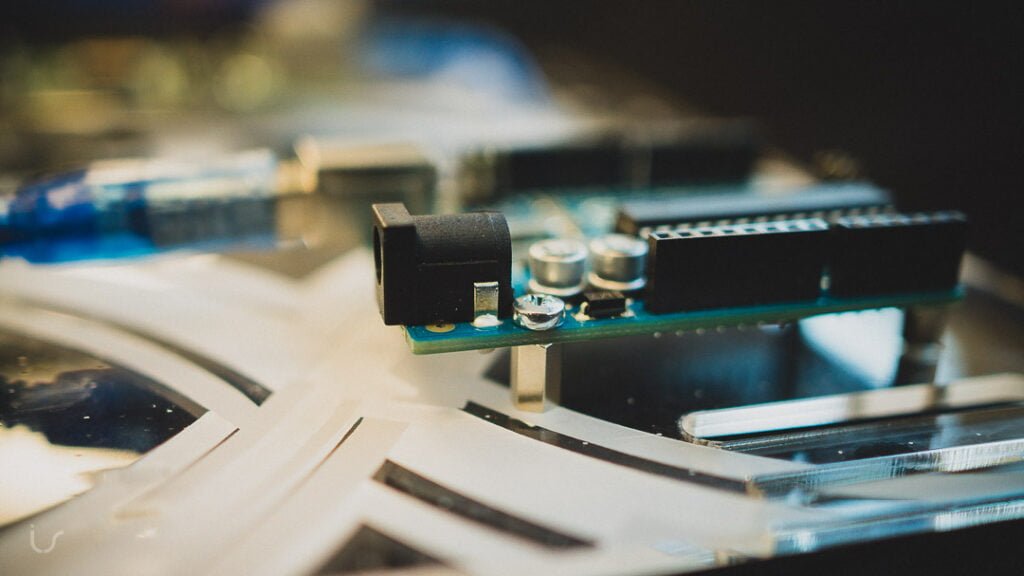 The ESP32 BEE module is your go-to solution for all your personal IoT projects. Whether you're a hobbyist or someone with a passion for smart home innovations, this versatile module has your back. With its seamless Wi-Fi and Bluetooth connectivity, you can create smart devices, automate your home, and build wearables that fit your unique needs. The module's user-friendly design and extensive support resources make it perfect for beginners and experienced makers alike. Unlock the world of wireless innovation and bring your personal IoT ideas to life with the ESP32 BEE.
For Enterprise and Bigger Projects:
When it comes to scaling up and tackling enterprise-level IoT projects, the ESP32 BEE module is the professional's choice. With its powerful 32-bit XTENSA-based processor, robust communication protocols, and 4MB of integrated flash memory, this module can handle the demands of complex industrial monitoring systems, large-scale sensor networks, and interconnected enterprise solutions. The ESP32 BEE's flexible power supply and wide operating temperature range make it suitable for a variety of environments. Plus, its extensive module interfaces, including UART, SPI, I2C, GPIO, and ADC, provide the versatility needed for integration into even the most demanding projects.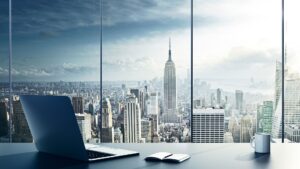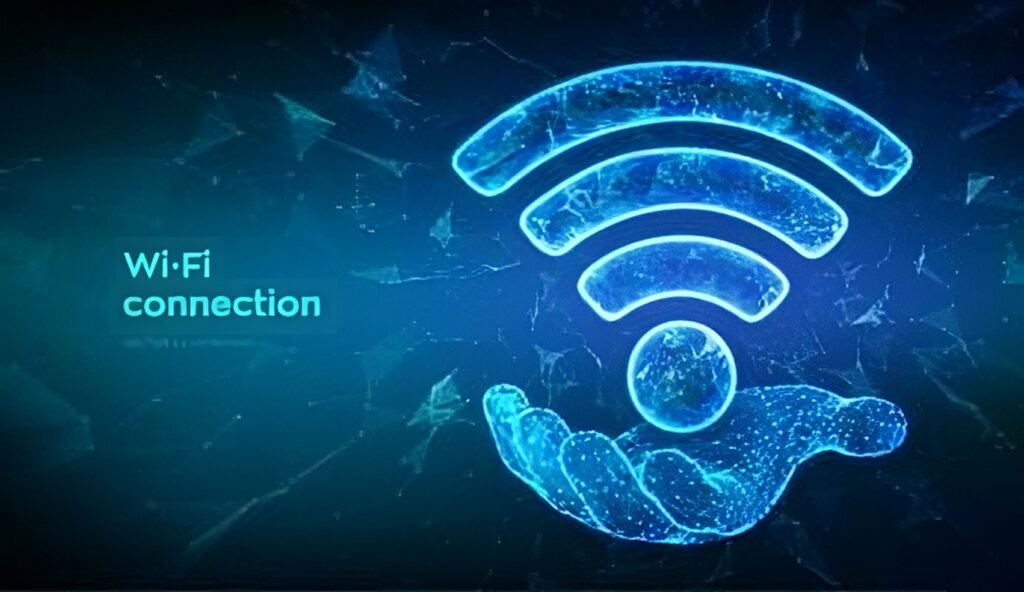 Unlock the power of seamless Wi-Fi connectivity with the ESP32 BEE module. Featuring robust support for Wi-Fi 802.11 b/g/n, including 802.11n speeds of up to 150 Mbps, this module ensures that your devices and projects stay effortlessly connected. Whether you're creating smart home solutions, industrial monitoring systems, or interactive IoT devices, you can rely on the ESP32 BEE's high-speed Wi-Fi to deliver data swiftly and reliably. Experience the freedom to innovate and build cutting-edge applications with the strength and reliability of ESP32 BEE's Wi-Fi capabilities.
Elevate your IoT projects with Bluetooth connectivity using the ESP32 BEE module. Equipped with Bluetooth v4.2 BR/EDR and BLE specifications, this module opens up a world of possibilities for your wireless communication needs. Whether you're designing wearable devices, smart sensors, or interactive gadgets, the ESP32 BEE's Bluetooth capabilities ensure seamless data exchange and device interactions. With support for both classic Bluetooth for robust connections and Bluetooth Low Energy (BLE) for energy-efficient communication, your projects can harness the full potential of this versatile technology. Experience the convenience and versatility of Bluetooth with the ESP32 BEE module and bring your IoT ideas to life with ease.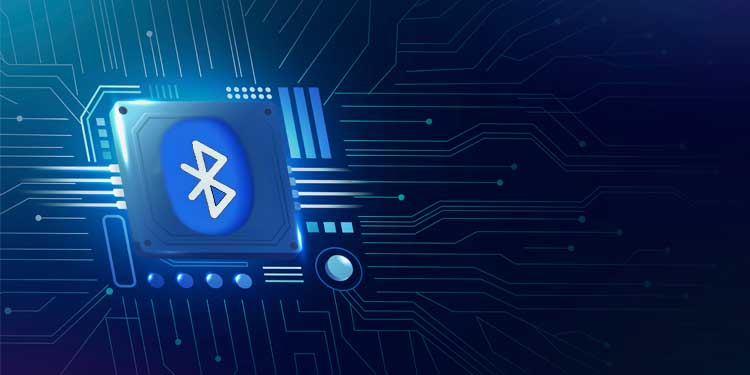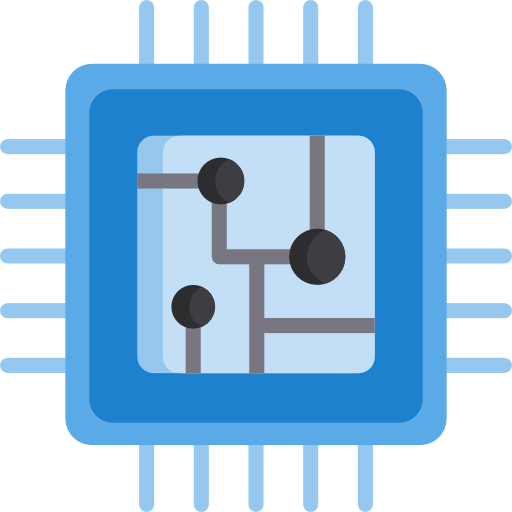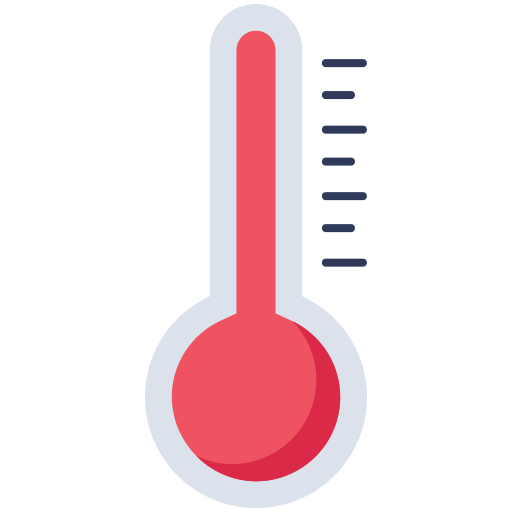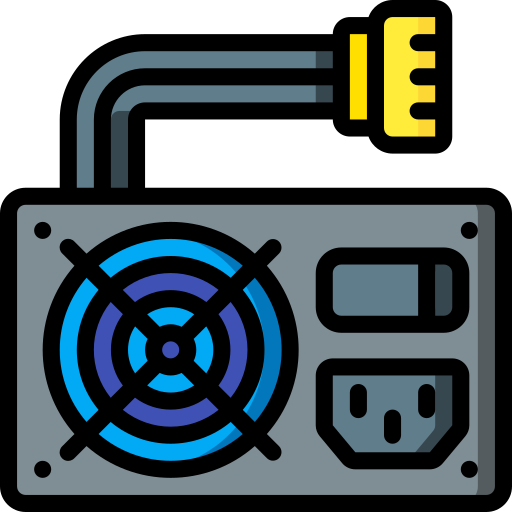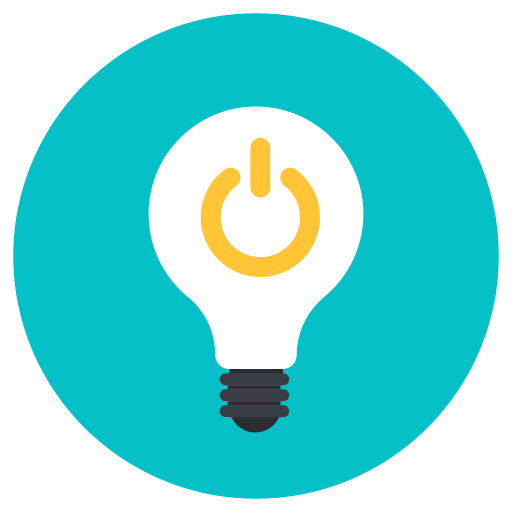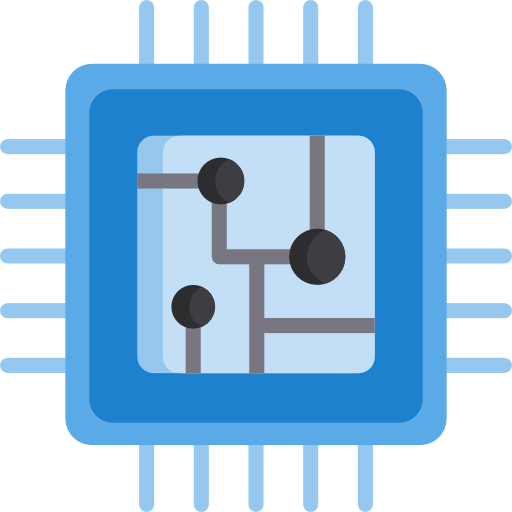 UART, SPI, I2C, GPIO, ADC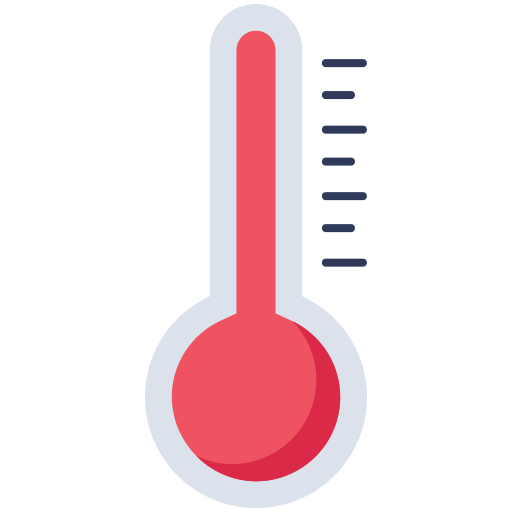 Recommended operating conditions


Bluetooth v4.2 BR/EDR and BLE specification

WiFi 802.11 b/g/n (802.11n up to 150 Mbps)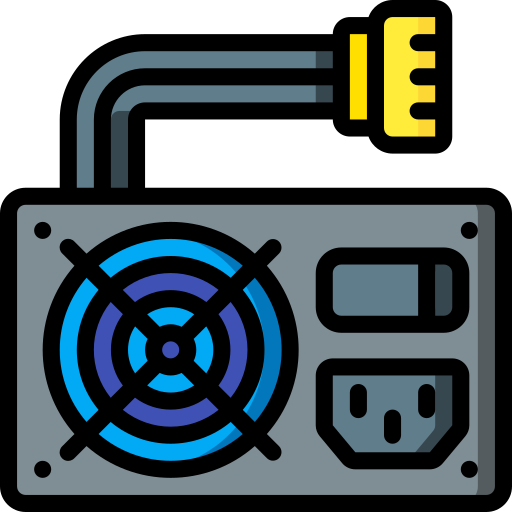 5V micro USB or 2.75V to 8V input voltage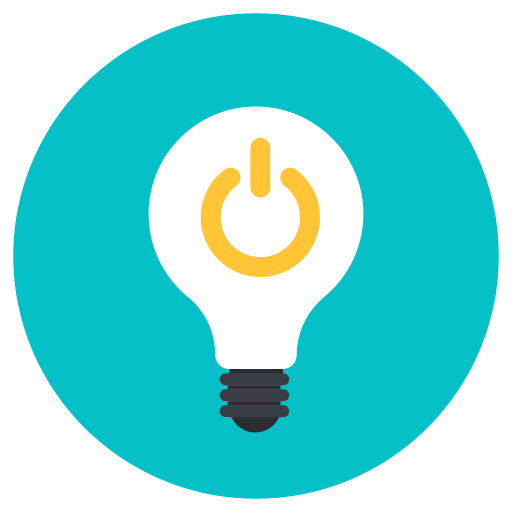 ESP32 Reset button & Status LED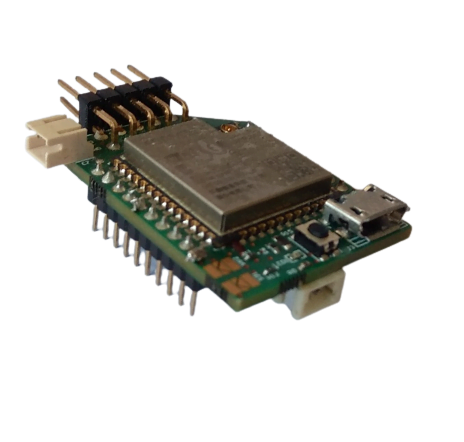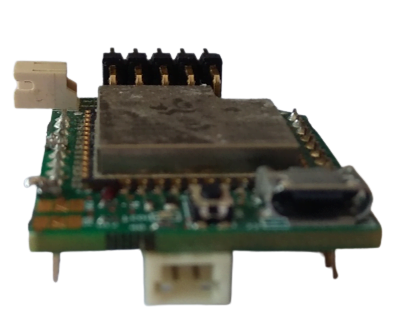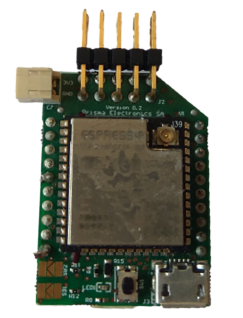 In the core of the ESP32 BEE module lies the esteemed ESP32-WROOM module, guaranteeing unmatched quality and performance. Its dual connectivity options render it an excellent fit for an extensive array of applications, spanning from smart home devices and wearables to industrial IoT solutions.