B

u

i

l

d

i

n

g

S

o

l

u

t

i

o

n

s

T

o

A

d

v

a

n

c

e

Y

o

u

r

B

u

s

i

n

e

s

s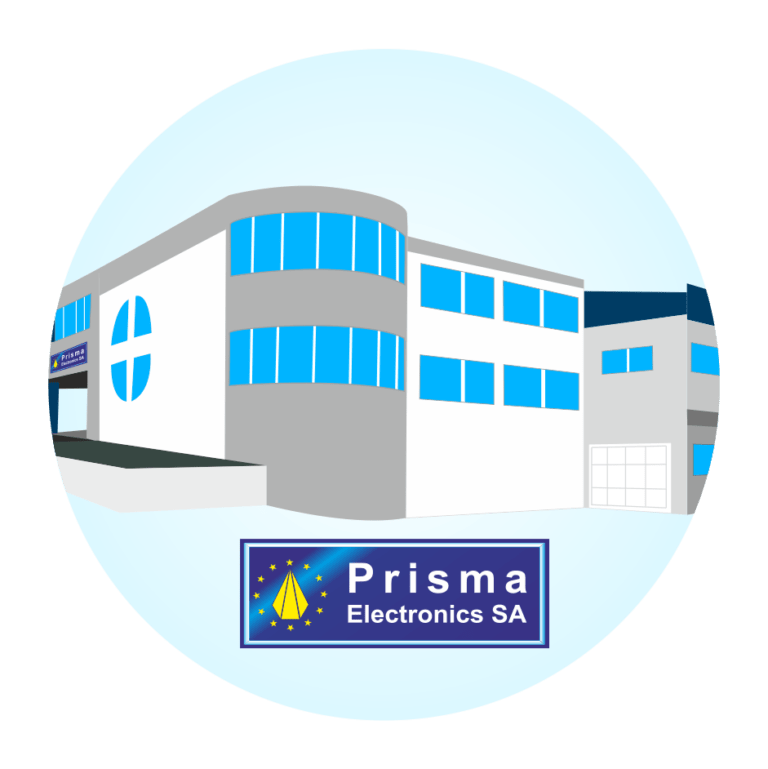 Prisma Electronics provides technology-based solutions for businesses and organizations. Through its R&D and technical divisions Prisma Electronics designs, develops, and manufactures a wide array of IT, smart-grid and wireless-based systems, and integrated electronic components. Based in Northern Greece, Prisma Electronics is proud to offer commercial and custom solutions to its clients worldwide.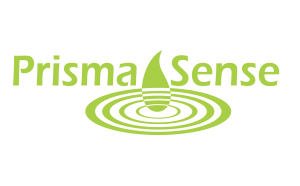 PrismaSense is a smart-sensor wireless network technology that enables condition-based monitoring of installations where wired infrastructure is not feasible and power consumption is critical.

Cloud Connectivity Wi-Fi,3G,Ethernet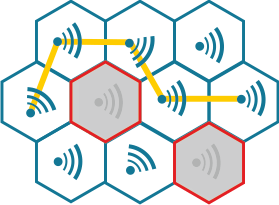 Dynamic rerouting of WSN data in case of communication loss

Compatible with the majority of sensors

Power Sources: AC, Battery, USB, Solar and Car Charger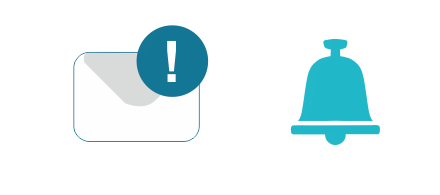 Custom reports and alerts (SMS, Email, Mobile Notifications)
LAROS is an innovative system that enables remote monitoring and analysis of vessels operational parameters.
The LAROS system is a versatile tool that provides diagnosis, prognosis, and early warning by collecting and transmitting data to the operations' center anywhere in the world in real time. In this manner, the vessel's yields are increased, while the safety and efficiency of operation are significantly improved.
Many international companies from the shipping world have adopted LAROS seeking increased levels of operation, environmental protection and dynamic-preventive maintenance and coordination between crew and administration.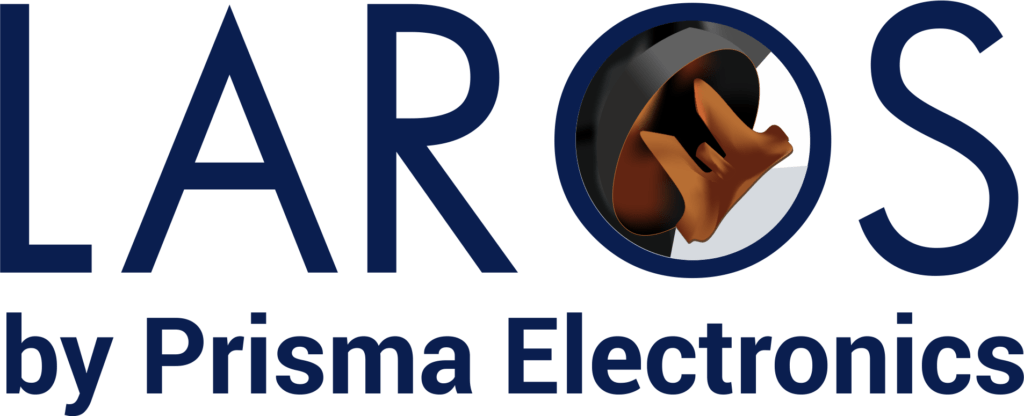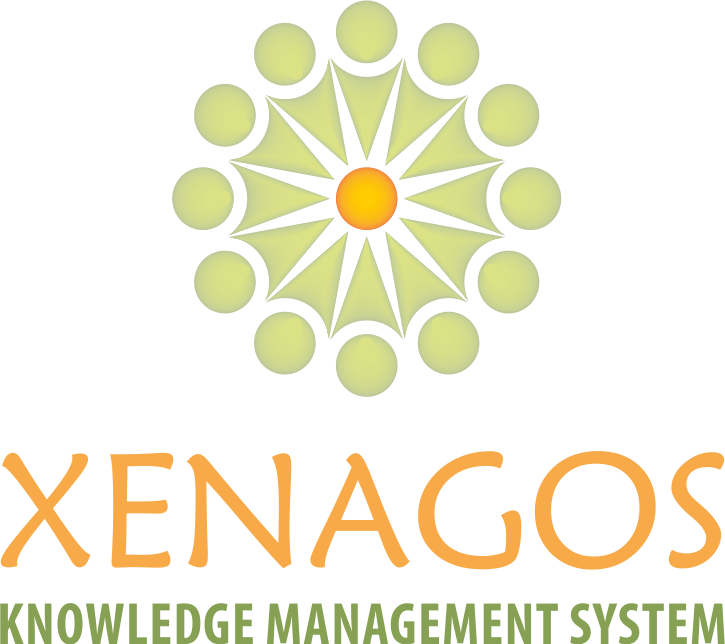 XENAGOS is an innovative knowledge management and content presentation system. Designed especially for museums, cultural sites, cities, and large expos, Xenagos provides an enhanced user experience while collecting valuable user feedback and analytics for later use by the host organization.

Add-on plugins extend Xenagos' native functionality by including Tour Scenarios, Statistical Analysis, Data Storage and Sorting, and much more.

Xenagos' fully-customizable tour functions are the ideal solution for any institution wishing to maximize visitor experience and leverage associated data.
All Xenagos systems are supported by a dedicated team of qualified technicians, responsible for complete installation, configuration, monitoring and maintenance.