Always know your air quality
Infants and very young children are at extra risk for the harmful effects of air pollution because they breathe faster and their brains, lungs, and immune systems are still developing.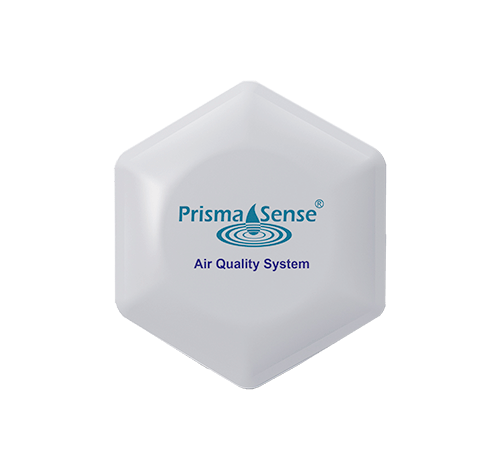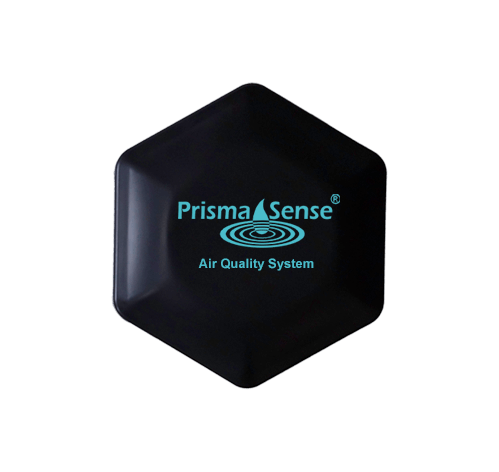 Even though you can't see it, the air you breathe can affect your health. Polluted air can cause difficulty breathing, flare-ups of allergy or asthma, and other lung problems. Long-term exposure to air pollution can raise the risk of other diseases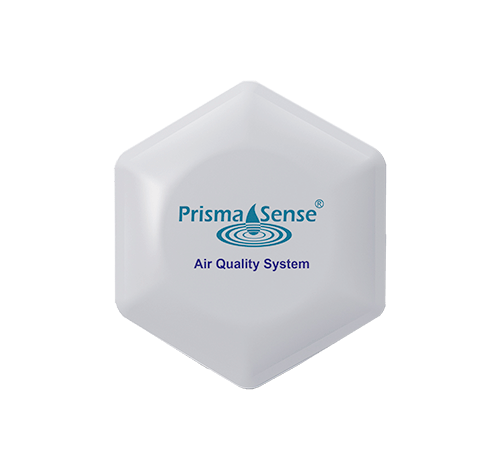 Contributes to a favorable environment for students, performance of teachers and staff, and a sense of comfort, health and well-being.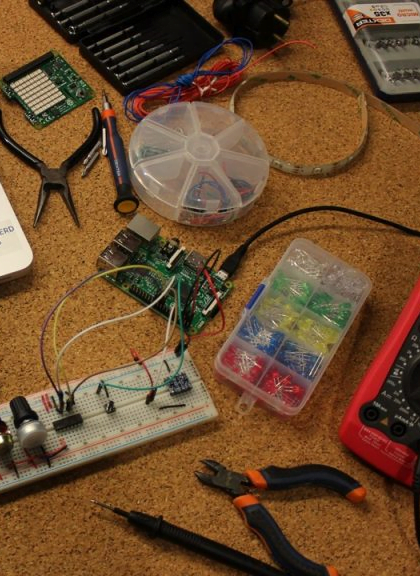 A robust particulate and dust monitor, providing continuous real-time measurement to assist with compliance on a range of outdoor projects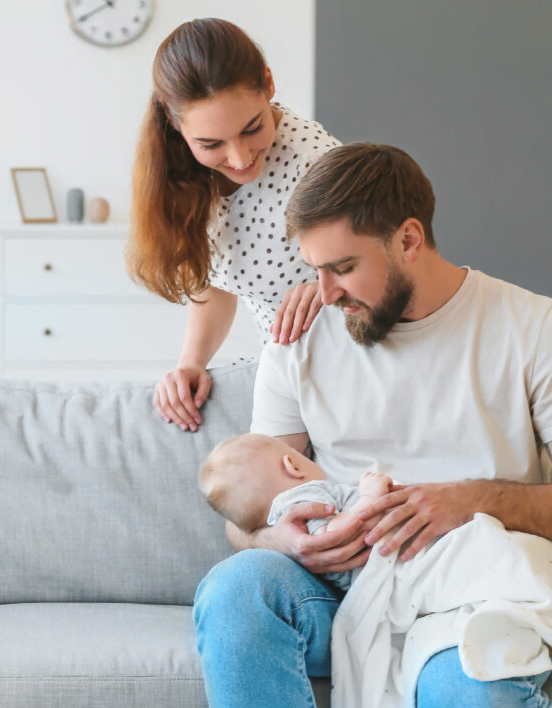 A compact, high-performing air quality monitor providing simultaneous measurement of particulate matter and up to three gaseous pollutants.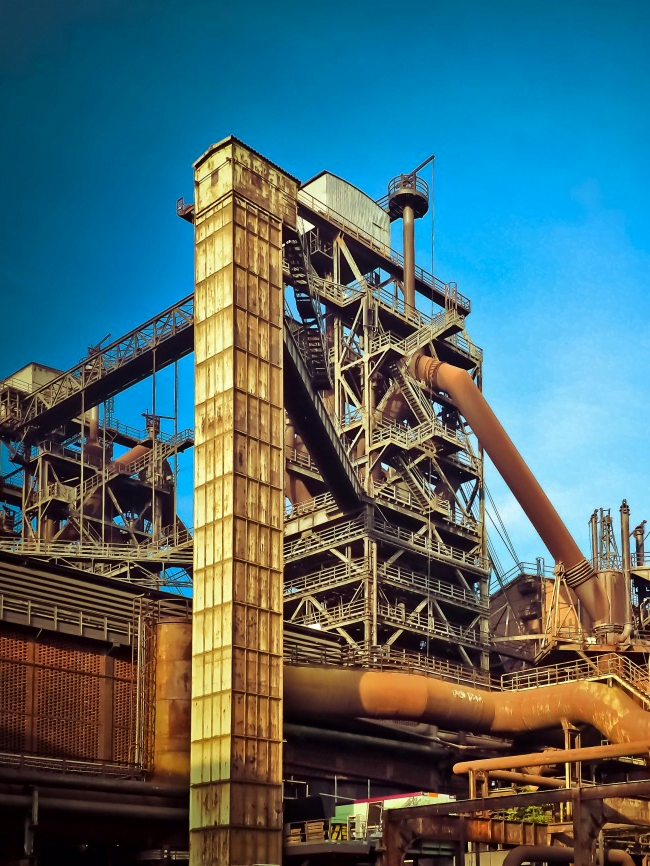 A complete air monitoring solution. Provides continuous, simultaneous measurement of up to 20 different gaseous and particulate pollutants and environmental parameters in real-time. 
What makes AQS different?
Protecting people and planet from the harmful effects of air pollution starts with reliable and actionable air quality data.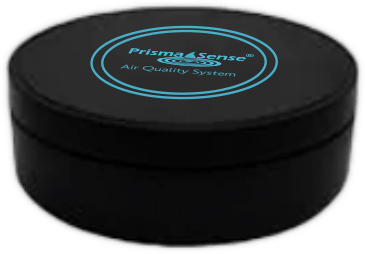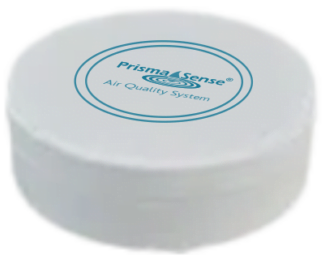 The AQS platform will provide reliable, timely and personalized information about the air quality in order to serve the needs of each user.
Air quality data from autonomous low-cost sensors are further improve the simulated dispersion as they provide point measurements that allow the better representation of the microclimate of each area.
Processor : 32-bit XTENSA-based

User Interfaces : iOS & Android apps

Operating Conditions :  -40 °C to 85 °C and  0% to 100%

Updating Systems : Automatic

Sample rate : Real-time (1.5 Minutes) .
Easy access from any device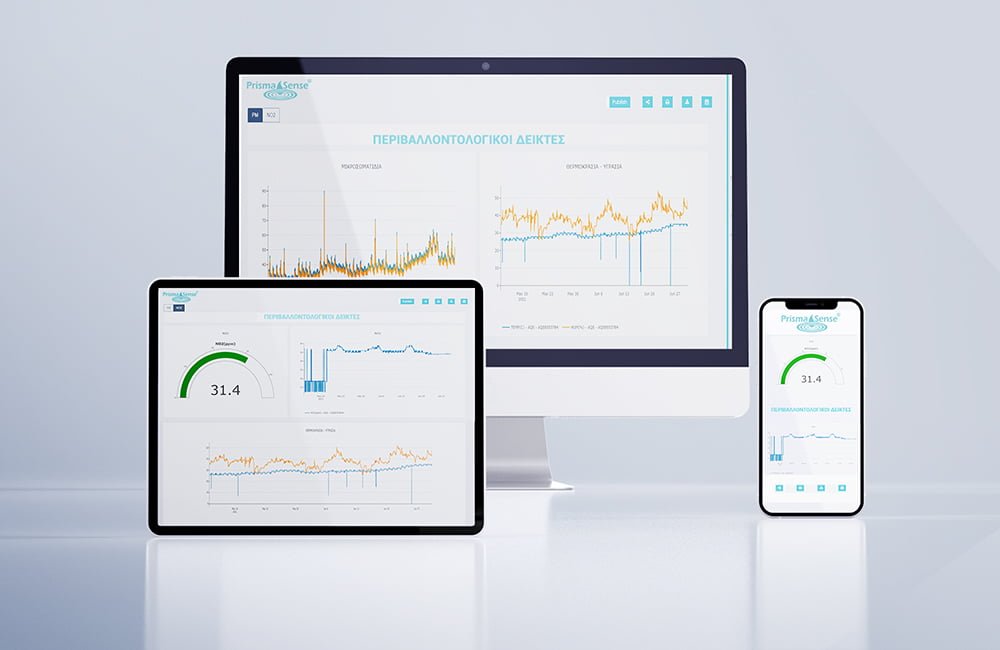 An Application Programming Interface (API) was developed on the air quality platform for receiving datasets from the Smart Collectors, storing
them in a database and sending them to a web and mobile application.
The collected information is displayed in near real time and in high spatial
and temporal resolution. Simplified air quality indices are provided to
citizens along with personalized recommendations on how they can protect their health from air pollution. It is expected that the collected data will also enable the identification of air pollution trends that may lead to policy changes and, in longer term, to behavioral change.
AQS

AQS Lite

AQS Basic

AQS Enterprise

A robust particulate and dust monitor, providing continuous real-time measurement to assist with compliance on a range of outdoor projects

A compact, high-performing air quality monitor providing simultaneous measurement of particulate matter and up to three gaseous pollutants.

A complete air monitoring solution. Provides continuous, simultaneous measurement of up to 20 different gaseous and particulate pollutants and environmental parameters in real-time.

CO2, Humidity, IAQ, Pressure, Temperature, VOC

CO2, Humidity, IAQ, PM 10, PM 2.5, Pressure, Temperature, VOC

CO, CO2, Humidity, IAQ, NO2, O3, PM 10, PM 2.5, Pressure, Temperature, VOC

In stock

In stock

In stock

0.1 kg

0.1 kg

0.1 kg

7.4 × 7.4 × 2.54 cm

10 × 10 × 3.5 cm

14.6 × 14.6 × 3.5 cm

99.99

€

199.99

€

1,499.99

€

Add to cart
Add to cart
Add to cart