Discover the future of energy management with e2-energy – the cutting-edge web application designed to empower you with essential insights and dynamic charts. With e2-energy, you gain instant access to a wealth of information at your fingertips. Dive into our versatile modules, each capable of functioning as a standalone application.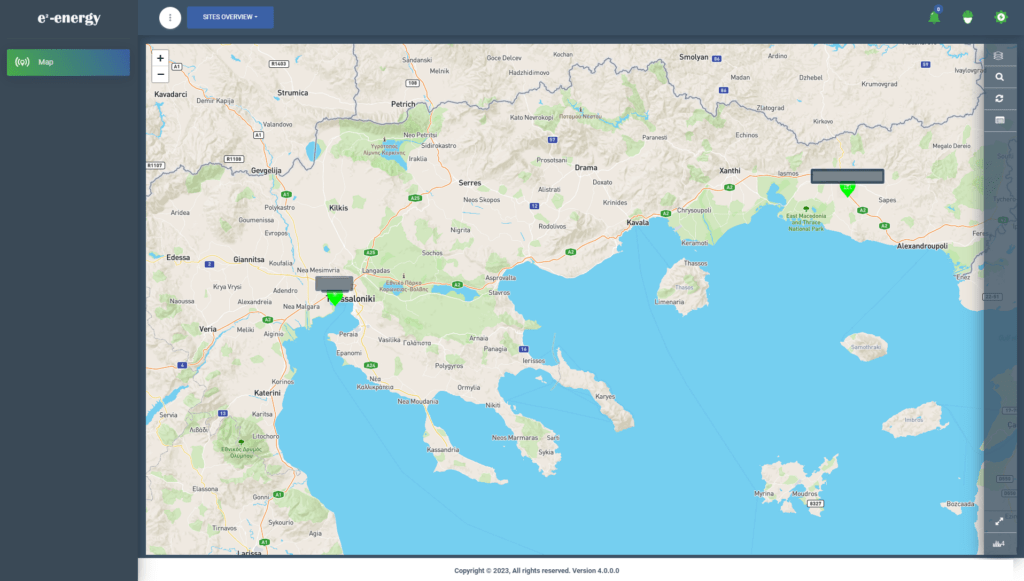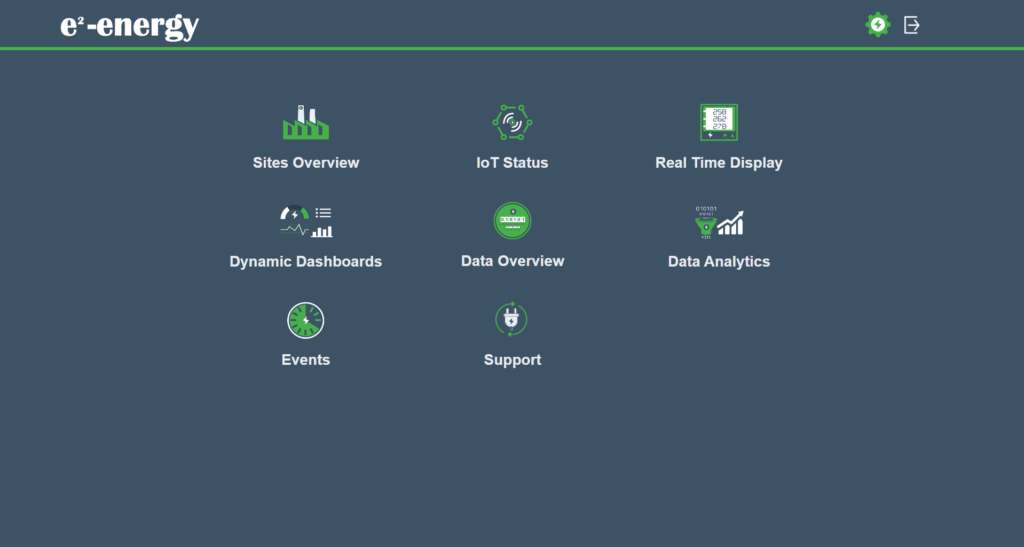 In a world driven by data and innovation, managing energy efficiently is not just a choice; it's a necessity. Welcome to e2-energy, your gateway to a revolutionary approach in energy management.
Imagine having a comprehensive, real-time view of your energy systems and data at your fingertips. Envision the power to make informed decisions, optimize resources, and ensure the sustainability of your operations, all from a single, user-friendly web application.
Explore the e2-energy Modules:
Data Analytics
Turn data into actionable strategies. Leverage our analytics module to drive informed decisions.
Real-Time Display
Experience energy in motion. Witness real-time data streaming and stay in control.
Dynamic Dashboards
Customize your dashboards for a tailored experience. Flexibility at its finest.